Welcome to my home page
I am an associate professor of Computer Science & Engineering at the University of Connecticut. My research interests are in computational biology and bioinformatics, with an emphasis on computational phylogenetics and comparative genomics. More generally, I am interested in algorithms and combinatorial optimization. I lead the computational biology research group where we develop new computational methods, efficient algorithms, and powerful software tools to help answer fundamental biological questions.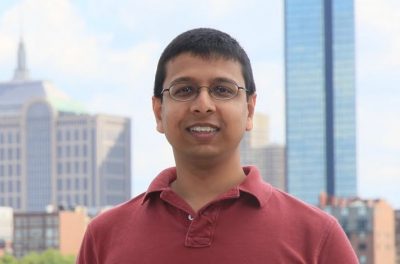 Open positions
The computer science and engineering department at UConn is one of the best places in the world for doing research in computational biology and bioinformatics (for example, see this metrics-based ranking). The following positions are available in my research group:
PhD positions: Positions are available in the computational biology group for bright and motivated PhD students. PhD position details.
Research opportunities for UConn undergraduate students: Positions are also available for qualified UConn undergraduate students who wish to gain research experience by working on exciting research problems. Undergraduate research opportunity details.
Computational Biology Conferences
Contact
Phone:
(860) 486-2572
E-mail:
mukul.bansal@uconn.edu
Address:
ITE building, Room 359
Department of Computer Science & Engineering
University of Connecticut